Family owned and operated, Ward Enterprises & Ventures takes pride in building relationships with our clients and cultivating great connections in the community.
Larry, President, owner and operator of Ward Enterprises and Ventures has been serving Western North Carolina for over 35 years. Larry has known construction for his entire life and takes pride in being the "fixer" of all problems. Whether that is on the job site or around the Ward House. When he's not on the job (it's a rarity!), he enjoys spending time with his grandsons, playing golf and taking day trips with his wife of 30 years, Debbie.
Email: Larry@buildwithward.com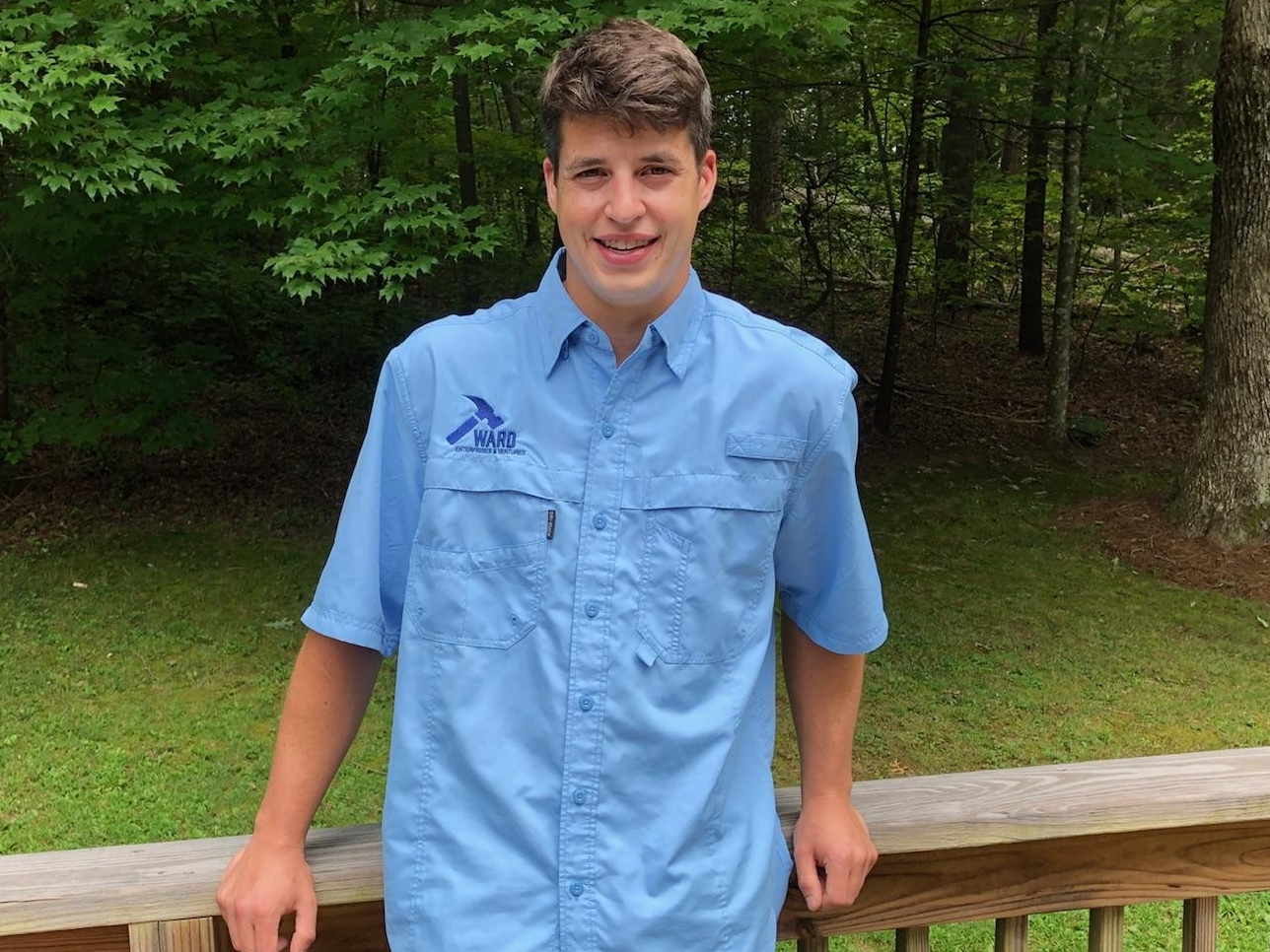 Hunter is Vice President of Ward Enterprises and handles day to day operations, working closely with Larry and our customers to ensure the highest quality of work is produced. When Hunter isn't on the job, he enjoys forecasting the weather, hiking, spending time with his girlfriend, Nicole, and chasing storms. Hunter has a Meteorology degree from Mississippi State University, and double majored in Criminal Justice & Sociology at UNC-Charlotte.
Email: Hunter@buildwithward.com